Maintaining your garden requires a lot of time, precision and the selection of right gardening tools. Every gardener has a go-to list of their favourite gardening tools. Gardening will be more fun when you have the right tools in your gardening tools collection. Here is the list of best gardening tools to keep your garden fresh and eco-friendly.
Pruners
It is the widely used gardening tool and the number one Hand tool in the list of every gardener. When it comes to selecting the pruner for your garden, nothing can beat the Falco F-2 Classic Hand Pruner.
A bypass pruner is a general purpose gardening tool for trimming stems up to ½ inch. A comfortable and sharp pruner will reduce fatigue and keeps you safe.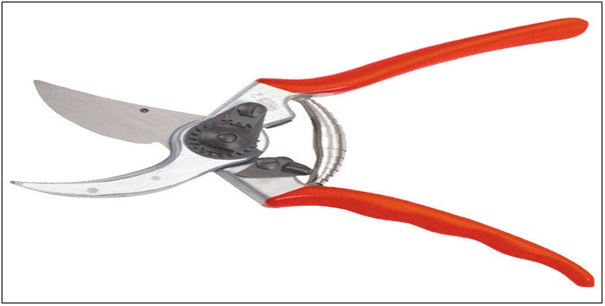 Garden Knife
Hori Hori Digging tool is the most sought after tools when you need a garden knife in your tools collection. This multipurpose gardening tool can be used as a knife, a saw, or even as a measuring device for planting bulbs.
Hori Hori Digging tool is the most versatile gardening tools. Users love this tool as it is very durable and effective in uprooting even the toughest weeds.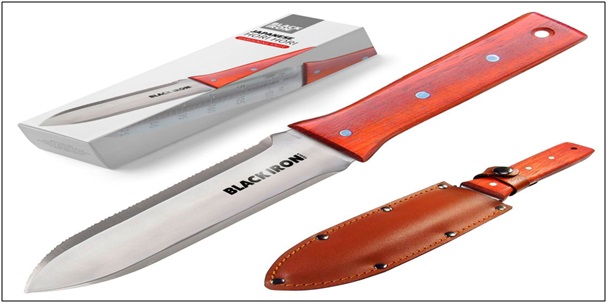 Gardening Apron
If you spend a handsome amount of time in gardening, then you can probably understand how much important this tool is for your garden. Whether you are juggling pruners, a packet of seeds, it becomes very daunting when you have to wander back-and-forth each time to grab these tools. Gardening apron solves this problem for you by offering several pockets to have all of your these tools handy.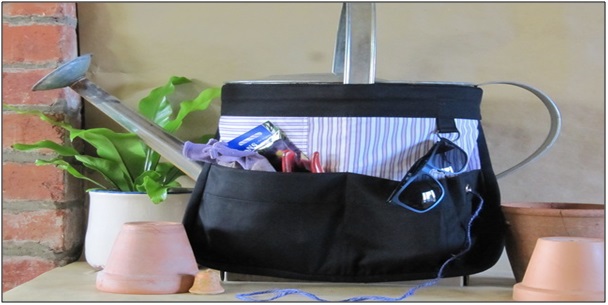 Digging Shovel
A digging shovel is the most indispensable tool in the list of every gardener. A shovel is used to lift bulk materials like soil, gravel, and coal. It consists of a D-shaped handle which offers two-handed control to the user when digging heavy loads of soil.The blade of the shovel is made up of the steel sheet and is very sharp and heavy. You can use a digging shovel for a number of tasks at your home, from plating a new garden to digging trenches for irrigation.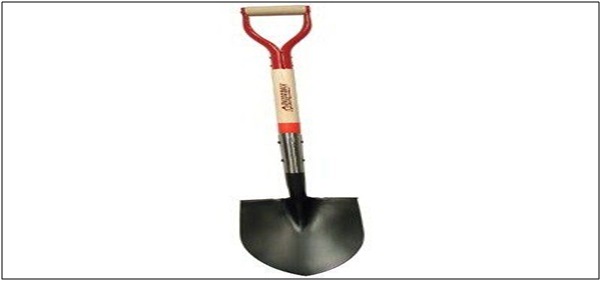 CobraheadWeeder
Cobrahead is the go-to gardening tool of every gardener as it very effective, comfortable and durable gardening tool. The pointed head and the curved shank of the Cobrahead make weeding and even removal of weeds a lot easier.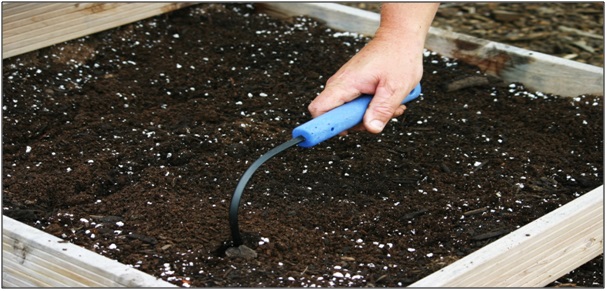 Leaf Rake
While the primary use of leak rake is gathering leaves, it is also a handy tool for collecting other garden debris like grass clipping. If you are working on a small garden, then a durable steel-tine rakeis ideal to use. If you are dealing with the larger gardens, then a poly leaf rake is the perfect choice for your garden.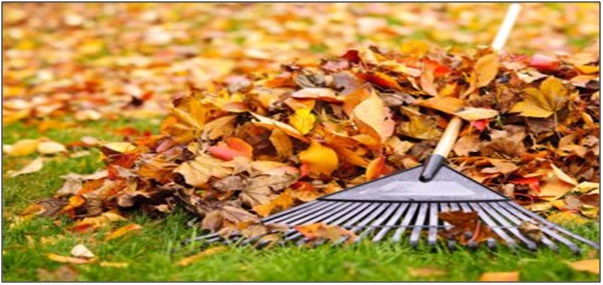 Hose and Sprayer
Like we human beings, no garden can survive without water. When it comes to watering, nothing can be more convenient than a hose. It delivers directly to the roots without wastage of water.Store this hoses in cold climatic conditions and they can be used for many more years for your garden.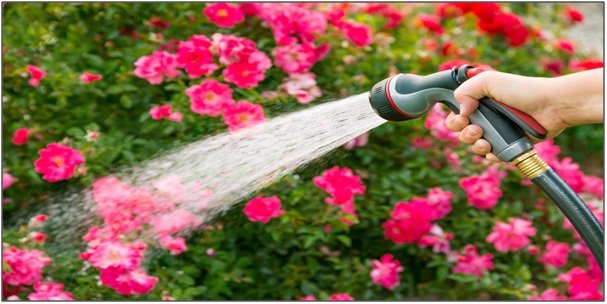 About Author:
AarifHabeeb writes Home Improvement / Home Décor / Gardening / Hardware Tools / Water and Fire Restoration articles for businesses that want to see their Google search rankings surge. AarifHabeebalso helps clients with SEO, PPC and social Media. Follow him on Twitter and LinkedIn.